Our wide network of service branches across Egypt ensures we have the ability to tailor local personalized service plans for each Customer with additional support, This ensures a rapid and efficient response wherever our Customers are located, minimizing the downtime of equipment on site.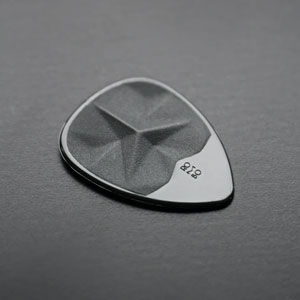 Fuji Egypt Company for Elevators and Escalators has a variety of passenger elevators, service and freight transport, food elevators, hospital elevators, residential buildings, administrative buildings, palaces, villas, panorama elevators, stairs, electric walkers and malls.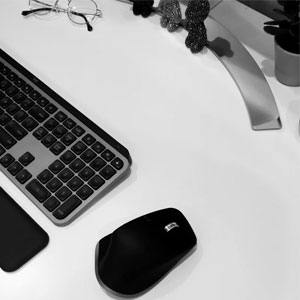 Fuji Egypt Elevator Company also undertakes mechanical and electrical installations, by conducting the necessary detection and examination processes on all mechanical equipment and electrical devices to ensure that they operate in a safe and safe manner for their users, as well as an additional inspection and examination by the Quality Department on all elevator units Ladders and electric walkers.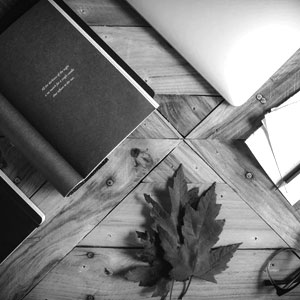 Fuji Egypt carries out regular monthly maintenance work for elevators, ladders and electric walkers, Control and operation works for elevators, ladders and electric walkers, through highly qualified trained engineers and technicians according to industry principles and according to the Egyptian code and the global installation code and under the direct supervision of the parent company (FUJISINO).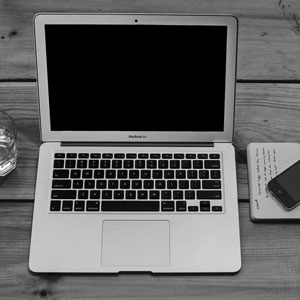 Fuji Egypt conducts a comprehensive and periodic review of all safety devices for elevators, stairs and electric walkers to ensure their safety.
Fuji Egypt Ensuring Safety and Peace of mind with High Quality Maintenance Service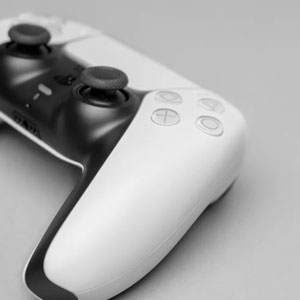 Updating the old components allows adoption of the latest technologies and features for more enhanced safety, energy-savings, efficiency, and comfort.
We Provide the Best Service in Industry​